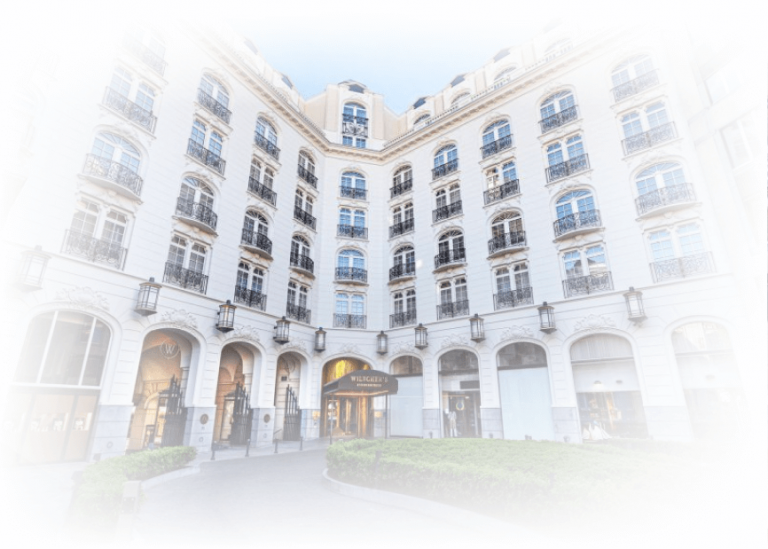 Brussels 2023
The Annual Awards Ceremony took place at the prestigious Hotel Steigenberger Icon Wiltcher's one of the most iconic places located in the city-center of Brussels.
Each awarded company's representative was invited to come on stage where the awards and diplomas were handed over by Monde Selection Managing Directors.
The ceremony was followed by a dinner at the hotel.
View the photos
The last ceremony was held in Brussels on 5th of June 2023.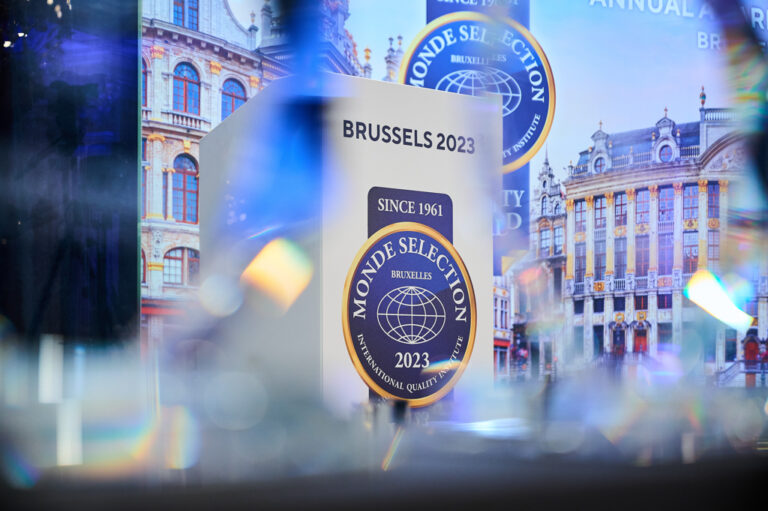 2023 Brussels 2023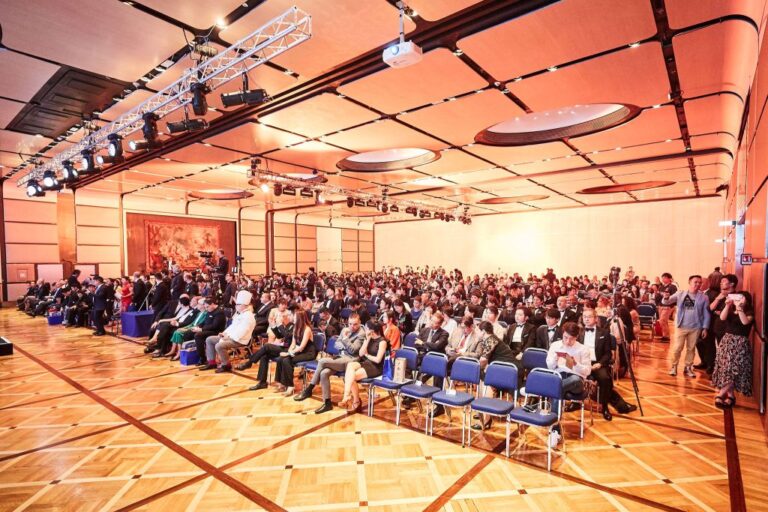 2019 Rome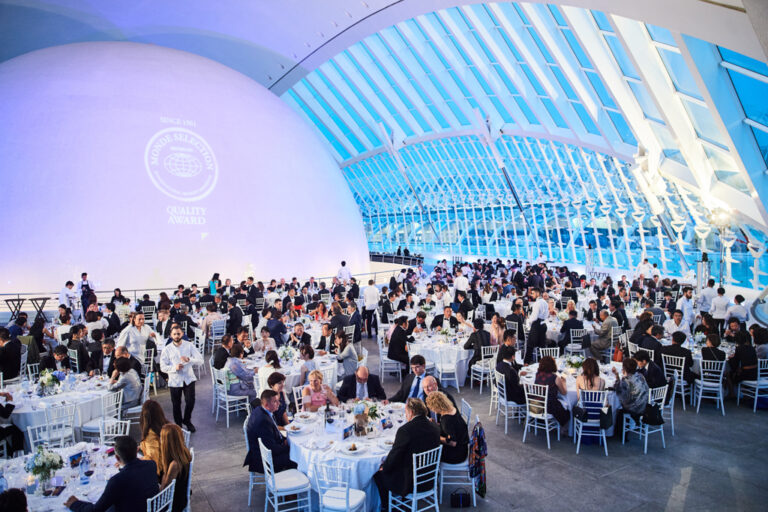 2018 Valencia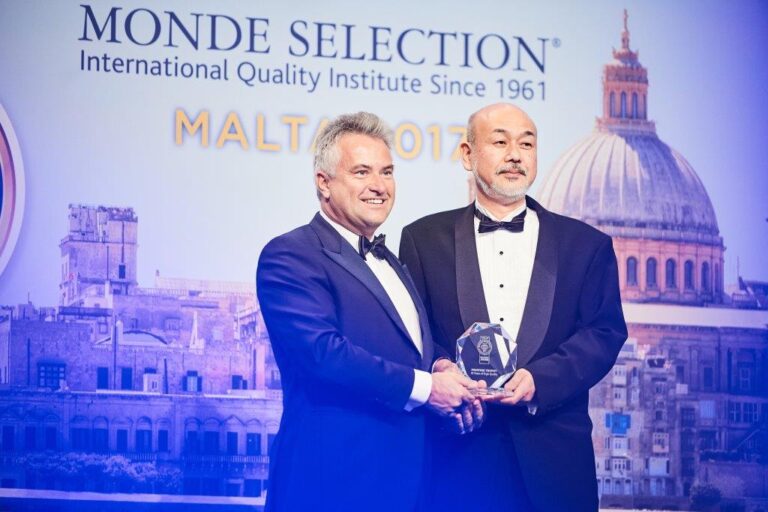 2017 Valletta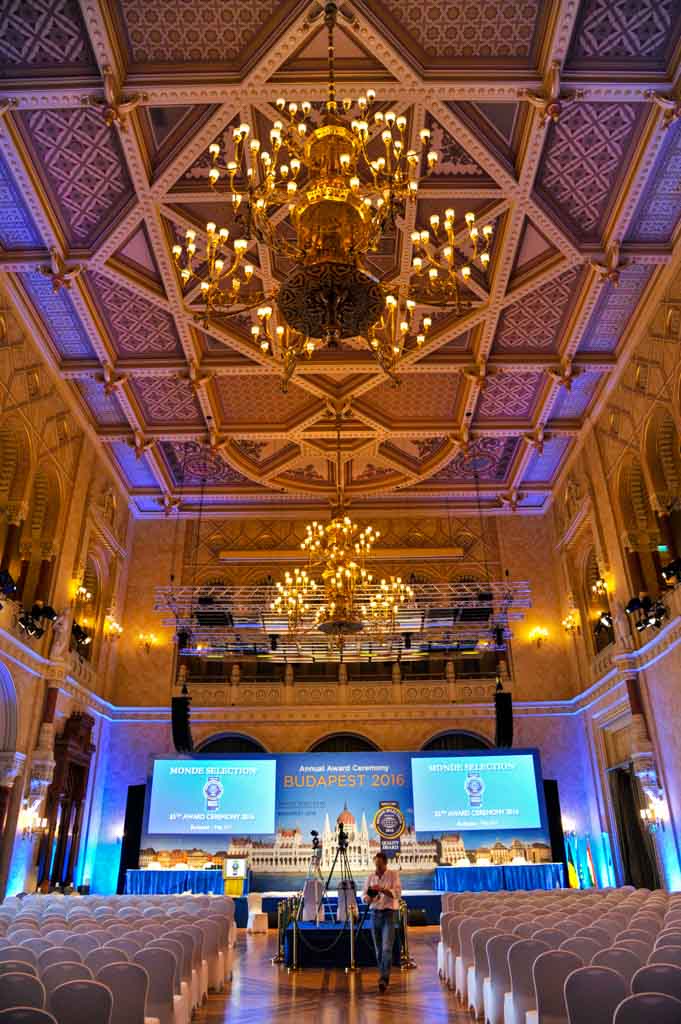 2016 Budapest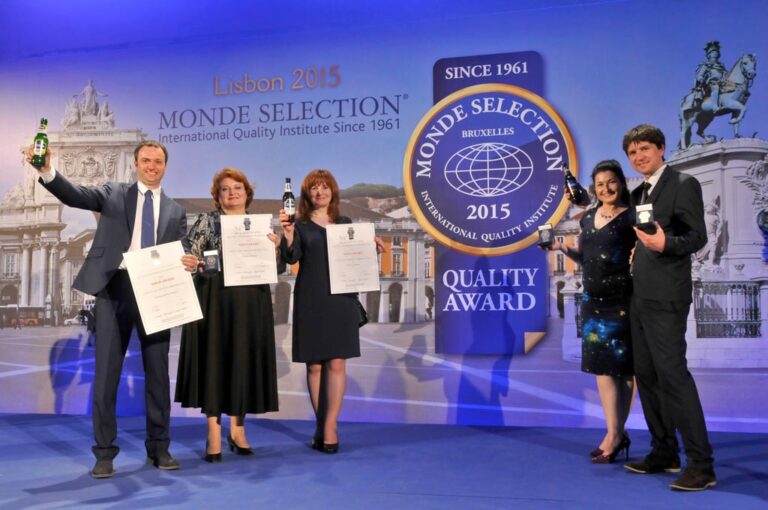 2015 Lisbon
2014 Bordeaux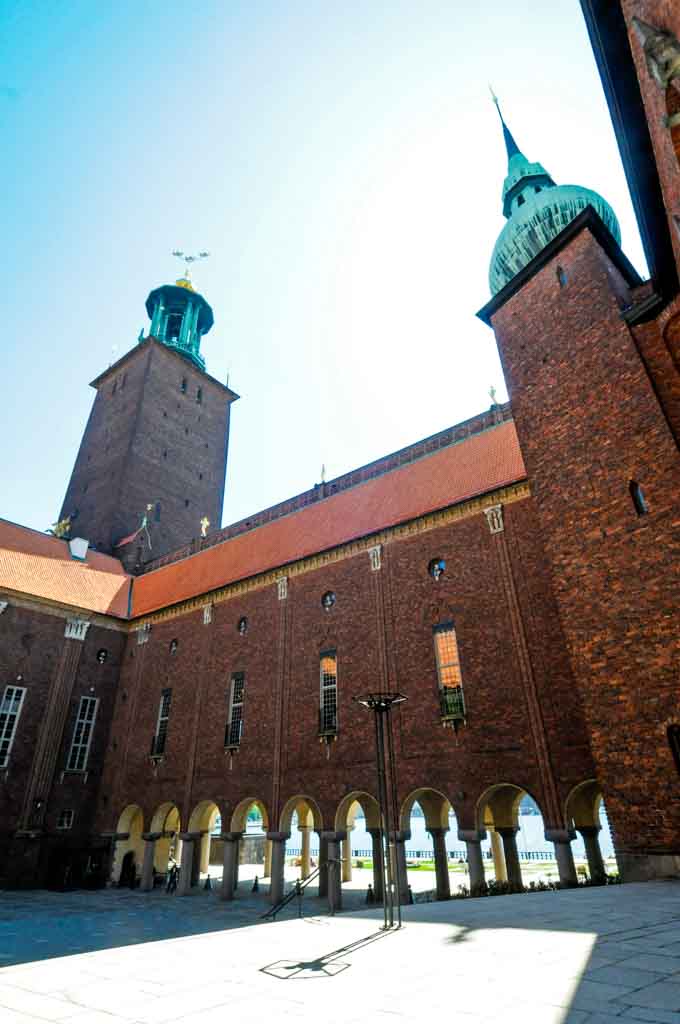 2013 Stockholm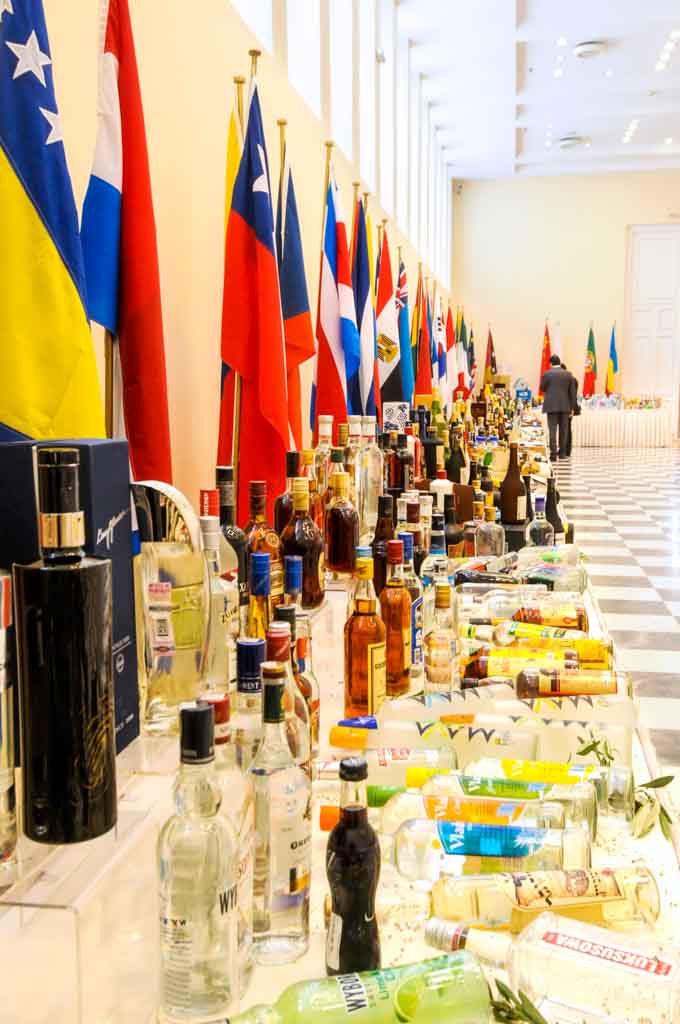 2012 Athens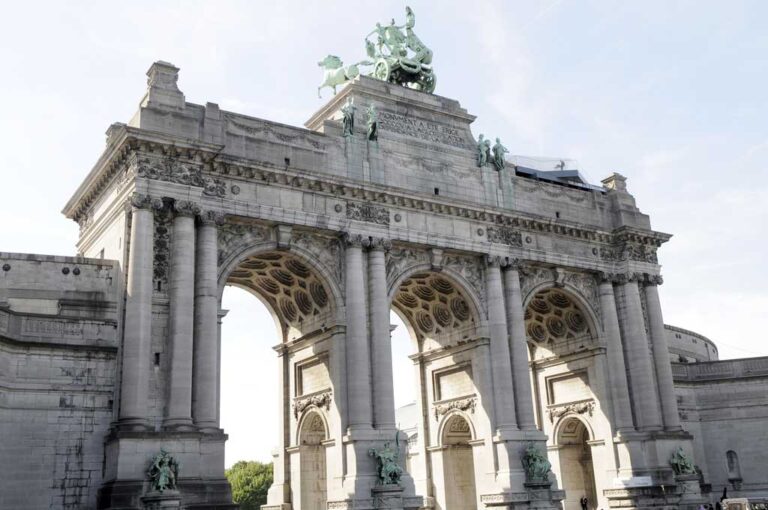 2011 Brussels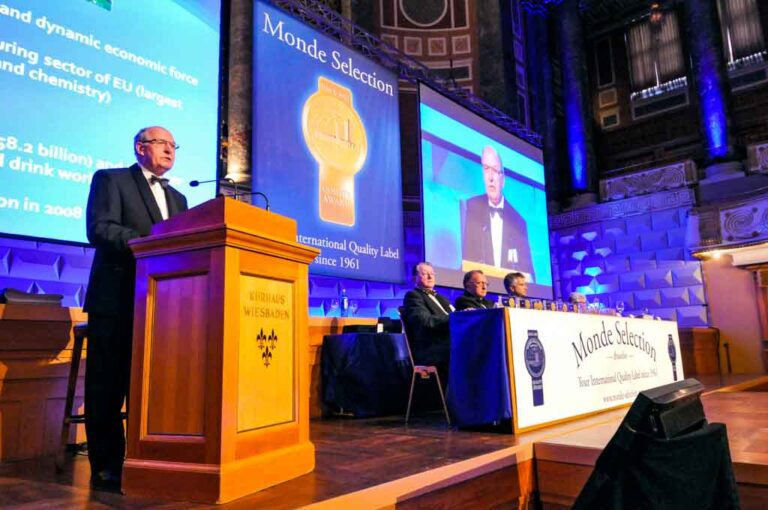 2010 Wiesbaden