Quality Awards
Monde Selection awards quality labels to products that are outstanding in terms of the different evaluation criteria.
The final result is calculated on the basis of the average points given by the different jury members. Each product having met the expectations of the juries can display the label on its packaging and media support for a period of 3 years without any additional costs. This label support your company to demonstrate that the quality of your product has been highly appreciated and recognized in an independent and professional manner.
Benefits
Grand Gold

Final result between 90% and 100%

Gold Award

Final result between 80% and 89%

Silver Award

Final result between 70% and 79%

Bronze Award

Final result between 60% and 69%
The Prestigious Trophies
In addition to the Quality Awards, Monde Selection rewards the effort of companies that distinguish themselves by the quality of their products over several years by granting them special trophies.
Prize of the Jury
Symbol of excellence, this prestigious prize is granted each year to one product by category which has been unanimously elected by the Jury members as a "coup de cœur".
The winner of the prize of the jury is carefully selected in a very short list of 5 nominees which makes it even more rewarding for the producer. This trophy is officially announced during the Annual Awards Ceremony creating an additional moment of fame!
Nominated products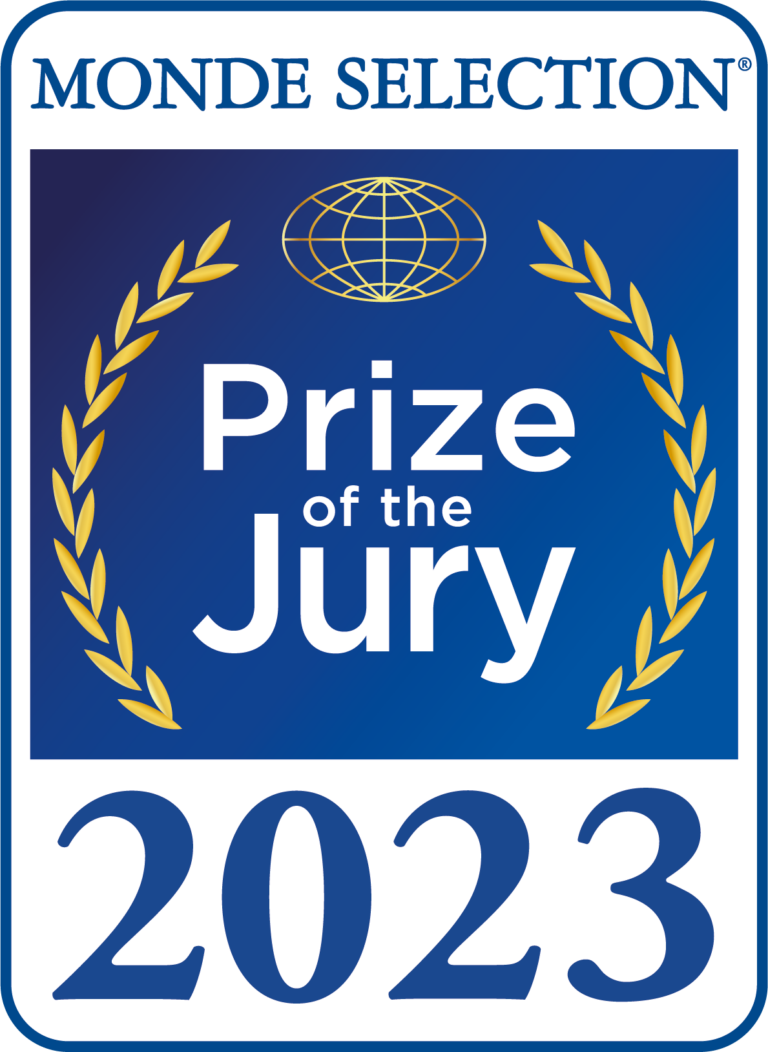 discover the winners
Awarded Products in 2023
The numerous companies and producers that submit their products to our jury year after year testifies to the seriousness and efficiency of our awards, as well as to the loyalty and satisfaction of our applicants.
Specialised in the evaluation of spirits and liqueurs, the Jury appointed by Monde Selection is composed mainly of oenologists and master sommeliers.
Download
Looking for more information?
Contact
Need help?
Get in touch.