Prestige Тrophies
In addition to the Quality Awards, Monde Selection also grants special trophies in recognition of the company's efforts to distinguish itself over the years.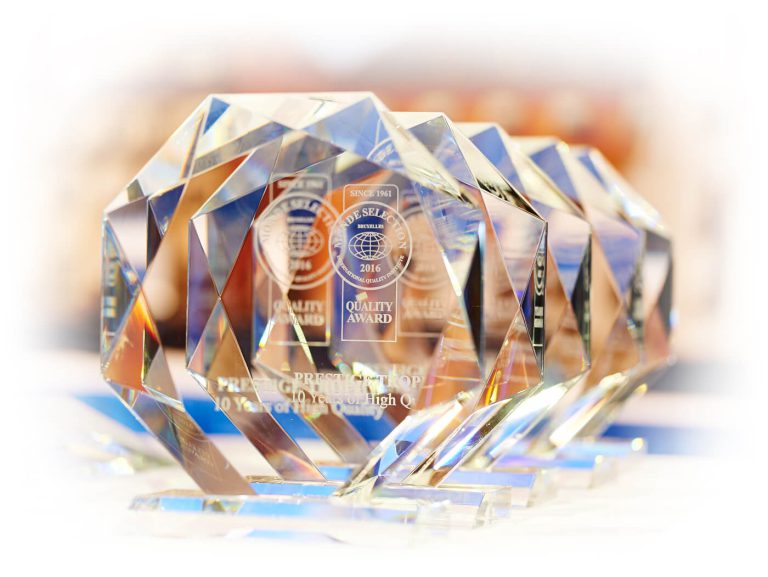 Company

Country

Akatsuka Co., Ltd

Japan

Fukutokucho Co.,Ltd.

Japan

Saijo-Tsuru Sake Brewing Co., Ltd

Japan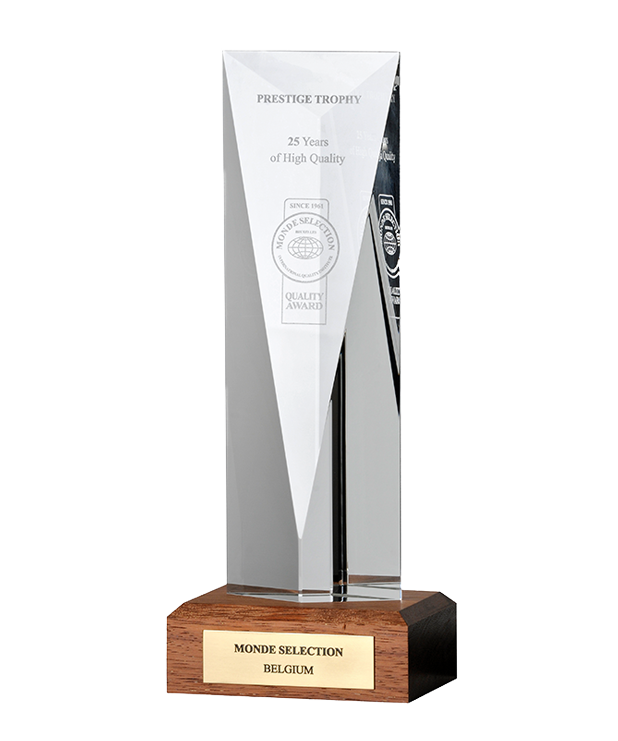 This Trophy is granted to companies that have been awarded for 25 consecutive years.
Discover The Winners
Awarded products in 2023