Unique Approach
To accomplish its mission, Monde Selection appoints eminent experts to evaluate the quality of consumer goods and grant prestigious Quality awards to the most deserving ones.
Monde Selection prides itself of being the only Quality Institute that offers a genuine and comprehensive evaluation of each product through a sensory and scientific analysis. For each product category, a list of specific and relevant criteria is used to judge the quality of the products. The evaluation takes product type, origin and sales market into account.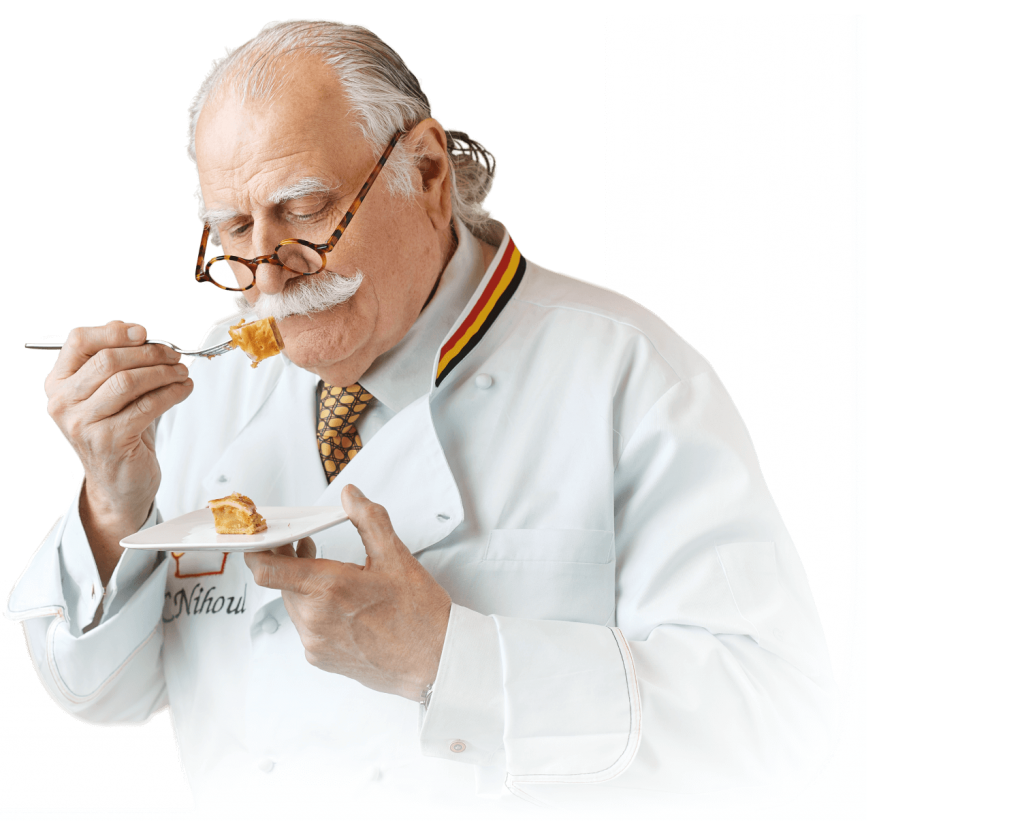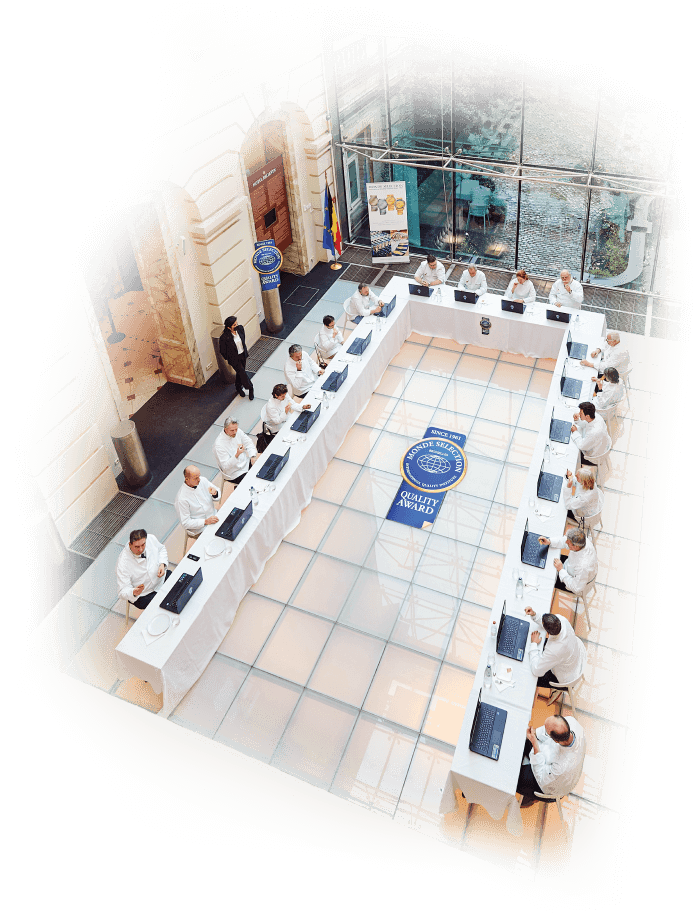 A more objective evaluation
Products are evaluated one at a time according to a pre-established, proven and defined process:
Presentation of the product and its specificities to all members of the jury
Each member of the jury evaluates the product individually and fills in the evaluation sheet specific to the product category
Each product is judged on up to 25 parameters
After the individual evaluation, the experts are free to share their impressions and opinions with each other in order to agree upon the final result. To complete the quality evaluation of a product, the jury may request further scientific analysis.
In order to fully maintain the experts' testing capacities, a limited number of products per day are evaluated. The evaluation sessions are organised over a period of 5 months.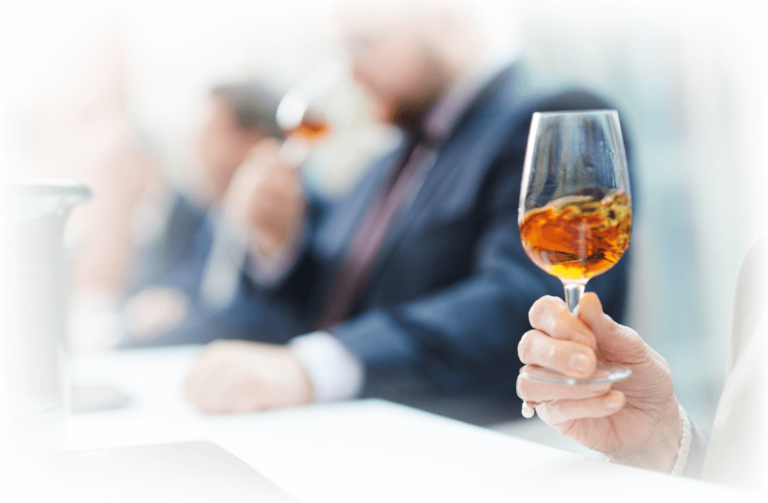 jury experts
An objective and fair judgement.
Monde Selection collaborates with the most qualified experts in their fields.
learn more
360° quality approach
To ensure a truly comprehensive quality evaluation, each product is evaluated on a set of very precise criteria. Depending on the product and consumers expectations, these criteria can be solely organoleptic or a combination of organoleptic and scientific criteria.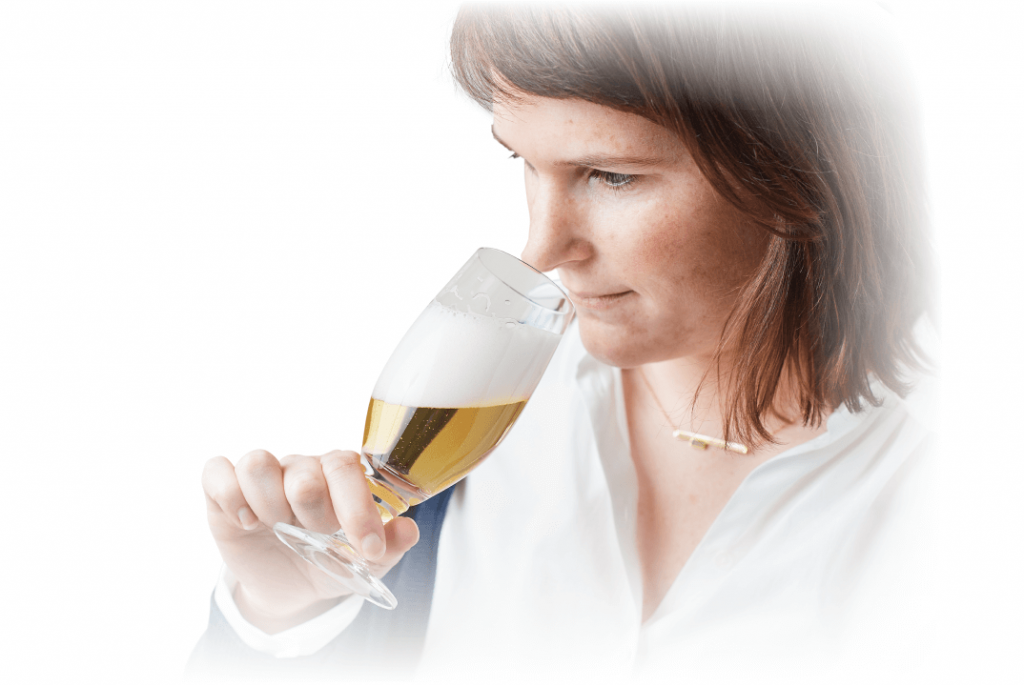 Sensory evaluation
Monde Selection's tasting sessions are based on organoleptic parameters applicable to each product, such as visual appearance, odour, taste, aftertaste, and mouthfeel. After the evaluation, the experts are free to share their impressions and opinions with each other in order to unanimously agree upon the final result and the quality award.
The evaluation of the product takes into account the instrinsic quality of the product according to international standards such as ISO Norms (5492:2008), legal prescriptions and industry guidelines.
Scientific Analysis
Monde Selection has elaborated rigorous methodologies that go far beyond regular tastings or assessments. To complete the quality evaluation of a product, the jury may request specific scientific analysis related to the type of product.
To carry out these laboratory tests, Monde Selection partners with officially approved laboratories which are accredited by the Belgian Federal Public Service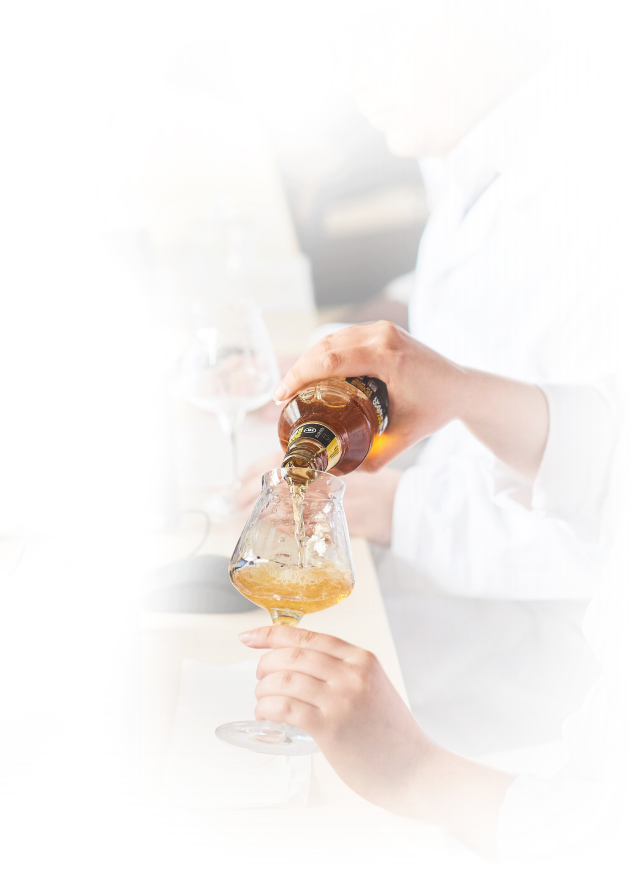 A unique expertise
Worldwide experience
Since 1961, Monde Selection has been collaborating with international experts to assess the quality of products from every continent. Their experience gives them exceptional knowledge on the food, beverage and diet & health specificities that can vary according to culture, nutrition habits and environment.
Impartiality
Monde Selection's evaluation methodology follows strict procedures to ensure an objective product assessment. Each sample is evaluated as a whole and is not compared to another. The set of evaluation criteria – consisting of up to 25 parameters – takes the product type, characteristics and origins into consideration.