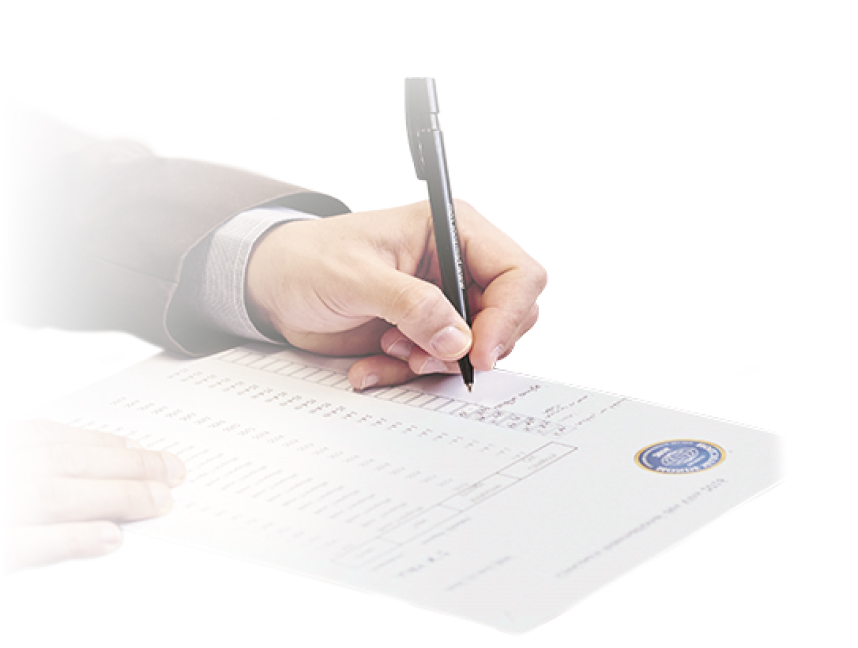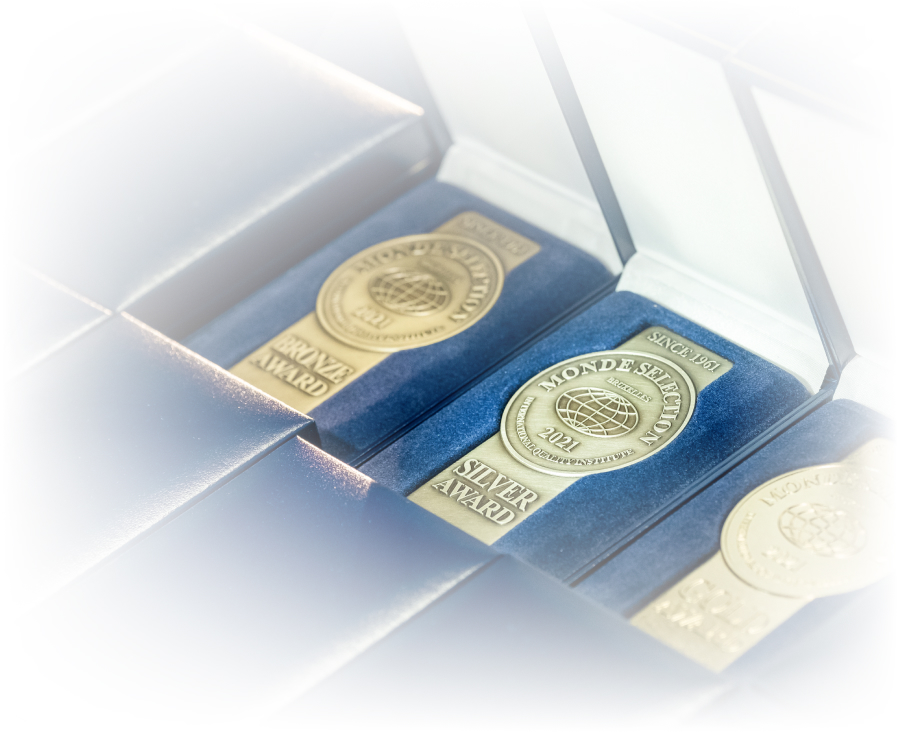 Register your products
Your application is reviewed by our registration department.
Send your products
Ship the required samples of your product(s) within the deadline.
Products are evaluated
Your product is carefully evaluated by a Jury of experts and/or analysed in one of our partner laboratories.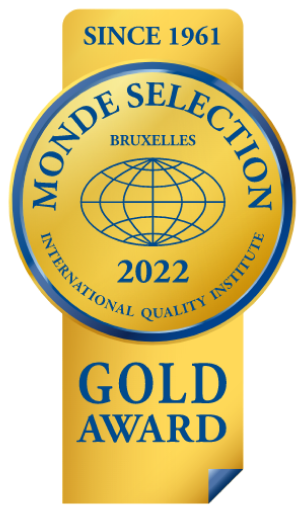 Get your results and promotion materials
Show your quality to the world. Start your promotion campaigns and take the advantages of your Quality Award and join us at the Annual Awards Ceremony.
Benefits
A Monde Selection Award displayed on your packaging is a strong and powerful message towards consumers: it guarantees that your product has been tasted, tested and approved by an independent jury panel of experts.
Each awarded product benefits from guaranteed visibility thanks to a Monde Selection label that can be used on packaging and in advertising campaigns for a period of 3 years without any additional licence cost.
Professional independent quality evaluation
3 years license to use Quality Award label
Download
Looking for more information?
Contact
Need help?
Get in touch.